Cocooning biocosmetics, your 100% natural and organic Swiss made beauty care products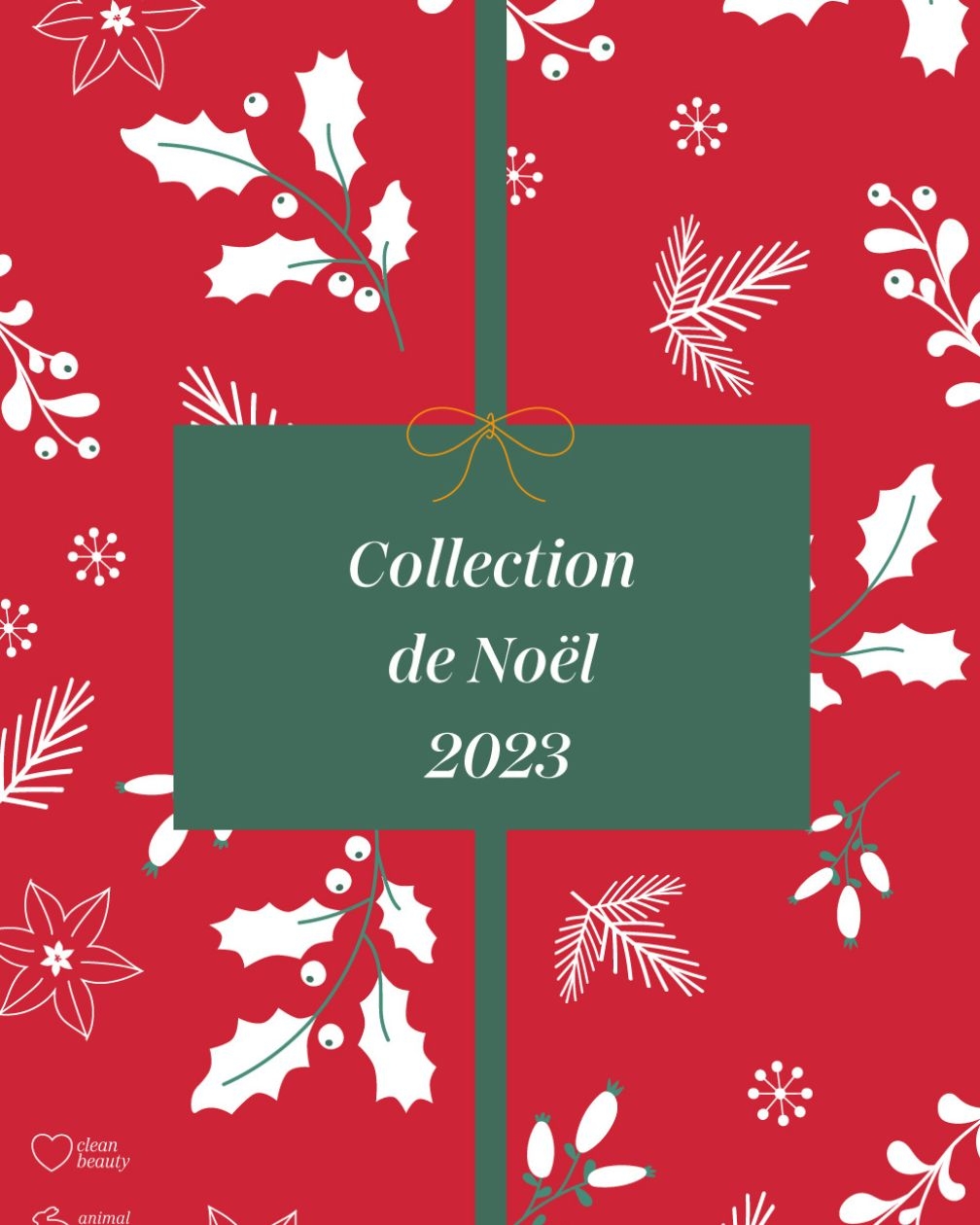 It's christmas time !!!
It's almost time to think about your family and friends!
Welcome to Cocooning Biocosmetics, nestling between the lake and the Swiss mountains. The products we create are 100% natural, made on our premises with passion and exacting standards. Our commitment? To offer you uncompromising quality, purity and effectiveness.