Our history
In 2005, faced with her son Oskar's skin problems, our founder Fabienne Frei created the first Cocooning Biocosmetics skin care product, convinced that a natural approach was possible.
100% natural products
Products created, manufactured and packaged in our laboratory in Switzerland.
Innovative and unique formulas
High quality
Maximum effectiveness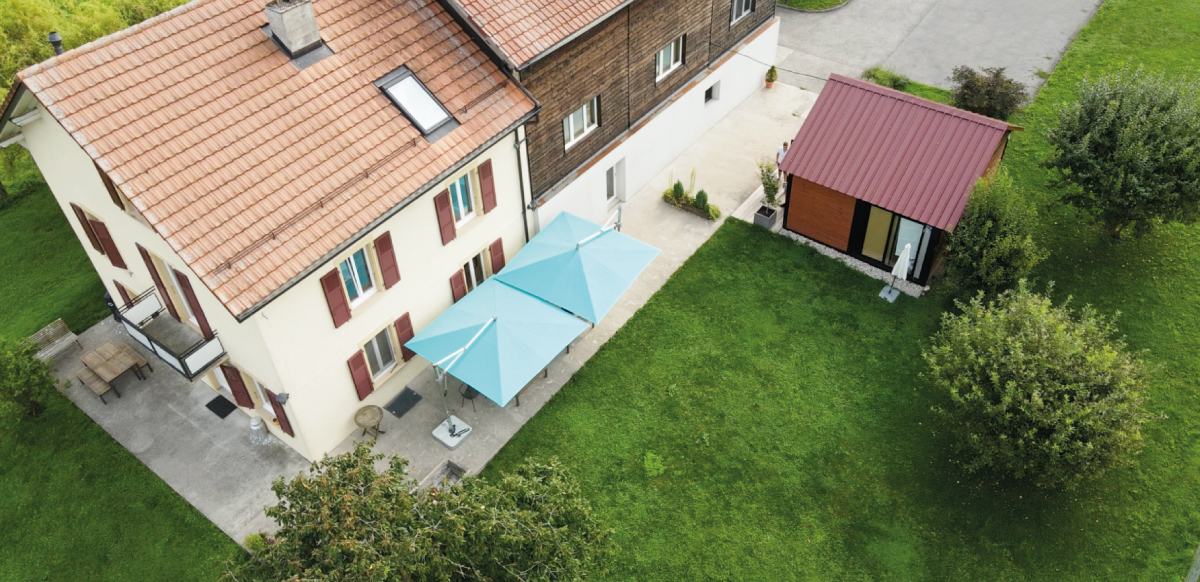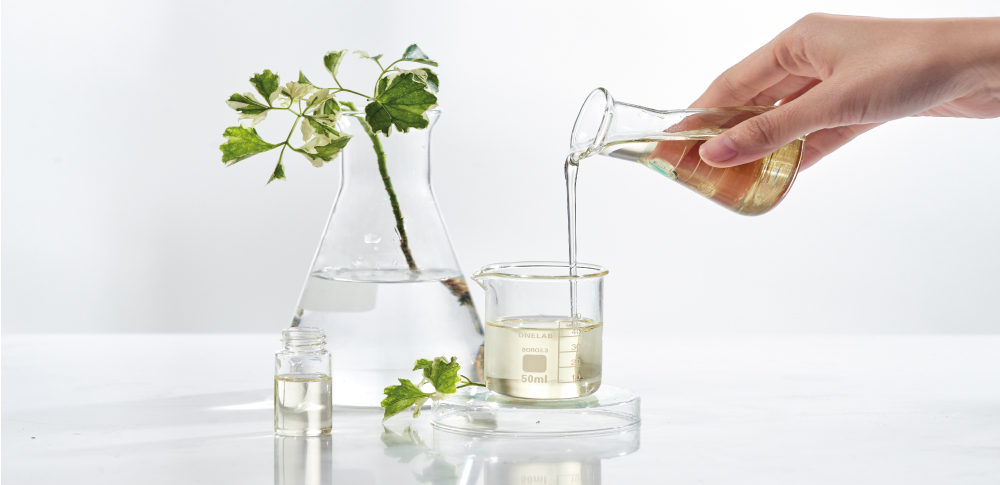 Quality
Since 2007, Cocooning Biocosmetics has gone far beyond the classic natural and organic cosmetics by creating its own quality labels:
Biocomplex HPL®
We have developed and patented a unique Biocomplex [HPL]® consisting of :
H : Precious organic vegetable oil
P : Plant extract
L : Rich Vegetable Extract
Working in synergy to achieve optimal effectiveness
It's about trust, transparency and respect. We make no compromises and we are committed to offering our customers truly 100% natural products.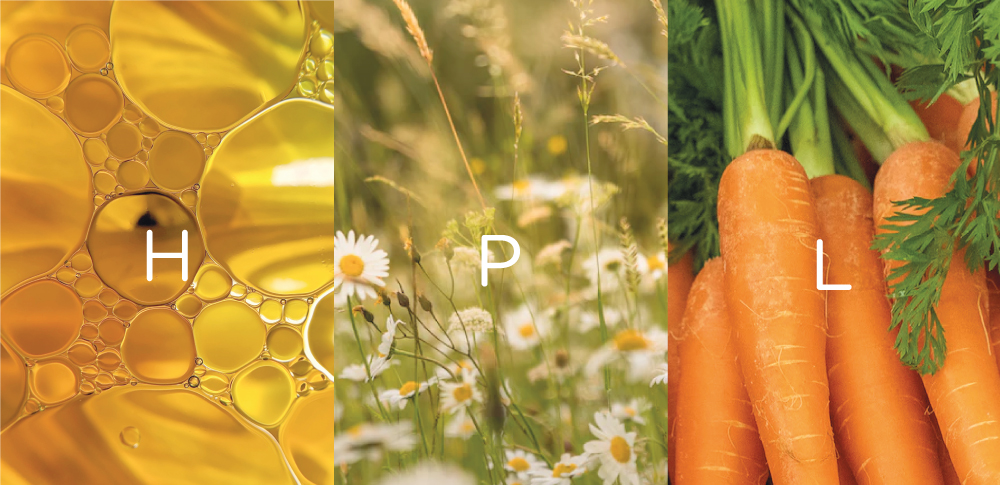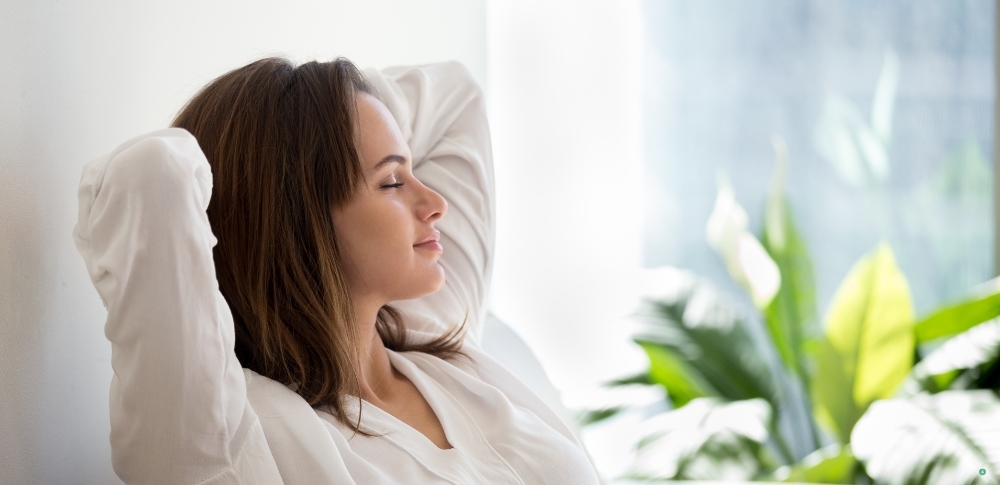 Our values
Respect for the environment.
Cocooning products are made of 100% natural ingredients
Protection of biodiversity: No use of palm oil and derivatives.
No use of synthetic or controversial chemical ingredients.
Favour Swiss or nearby European sources of supply as much as possible in order to minimise transport and environmental impact.
Our commitments
To give preference to cardboard packaging.
Favouring glass or green PE from renewable raw materials for our cosmetics.
Use of green energy for our production premises, offices and shops.
100% natural products.